Thailand is often called the "Land of Smiles," not only because visitors love its natural beauty and historical riches, but also because of the country's friendly people and fascinating culture. It's a bustling, busy, noisy, exciting, vibrant city of extremes; with culture, adventure, beauty and amazing vegan food right at our fingertips.
During our time in Bangkok, we tried out a few Vegan places, out of which these three were close to our heart.
Bonita Cafe and Social Club
This had to be number one on our list. There was a cosy, home-like comfortable atmosphere. The owners were extremely friendly and welcoming. We loved this place so much we came back 3–4 times. The food was amazing and felt like it was really made with love. It was fresh, filled with flavour and texture and super healthy too! No additives or refined sugars or MSG. We loved this place so much, that we'd book our hotel around this café next time we're in Bangkok! The hot cocoa is seriously out of the world. It's the best I've ever had – no kidding!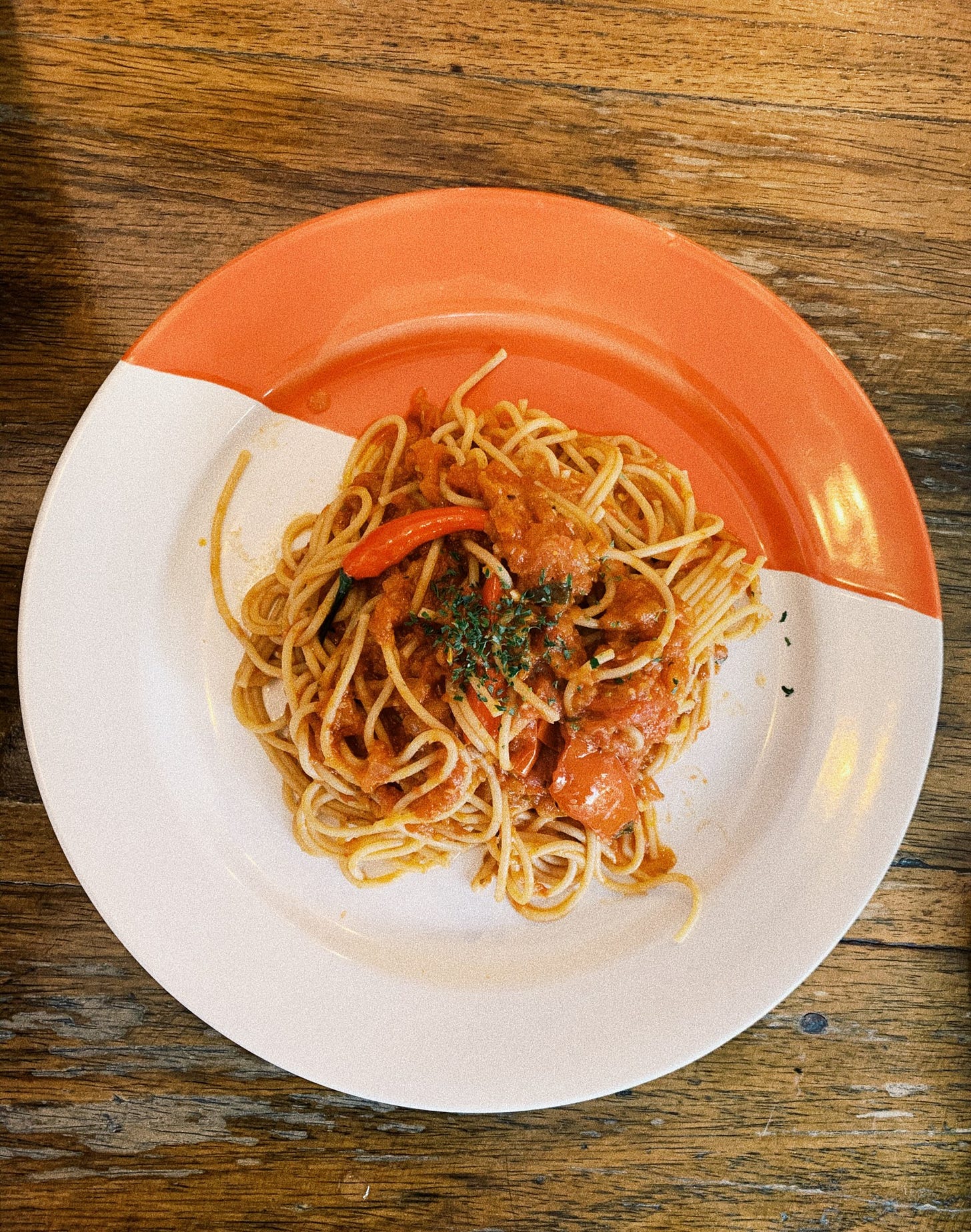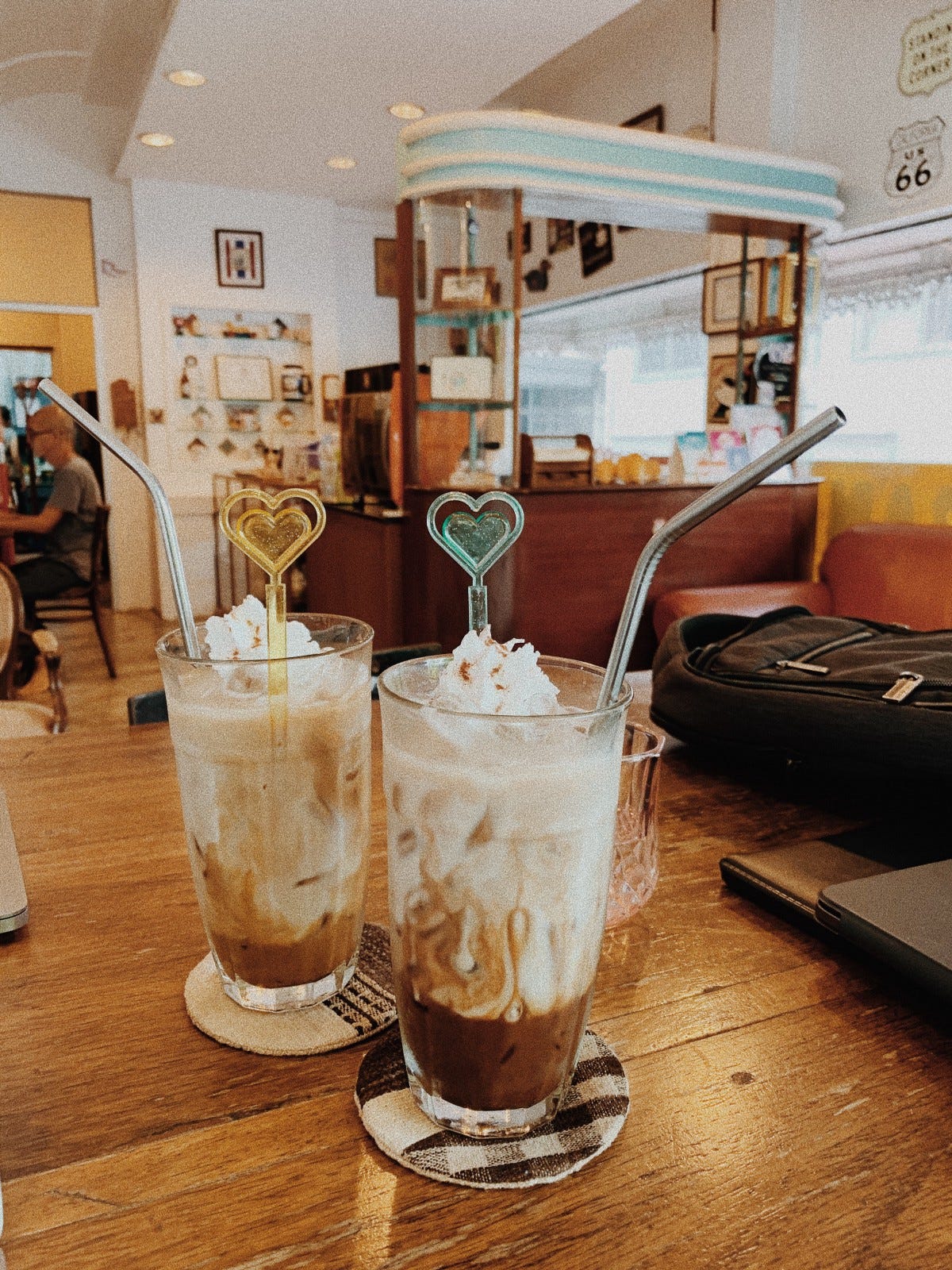 ---
Veganerie
They have 5 branches all over Bangkok and the food is crafted with perfection as you can see in the pictures and it's all, not just vegan but also plant-based! We also had a small chat with the owner of Veganerie and when we asked him, why he started this Vegan restaurant in a country that eats everything from animals to insects. He just answered with a grin, "because we love animals". We thought that was so natural and passionate. Veganerie is an absolute must-go for vegans in Bangkok. From snacks to desserts, everything was delicious. We found ourselves gravitating back to this place just for dessert some days.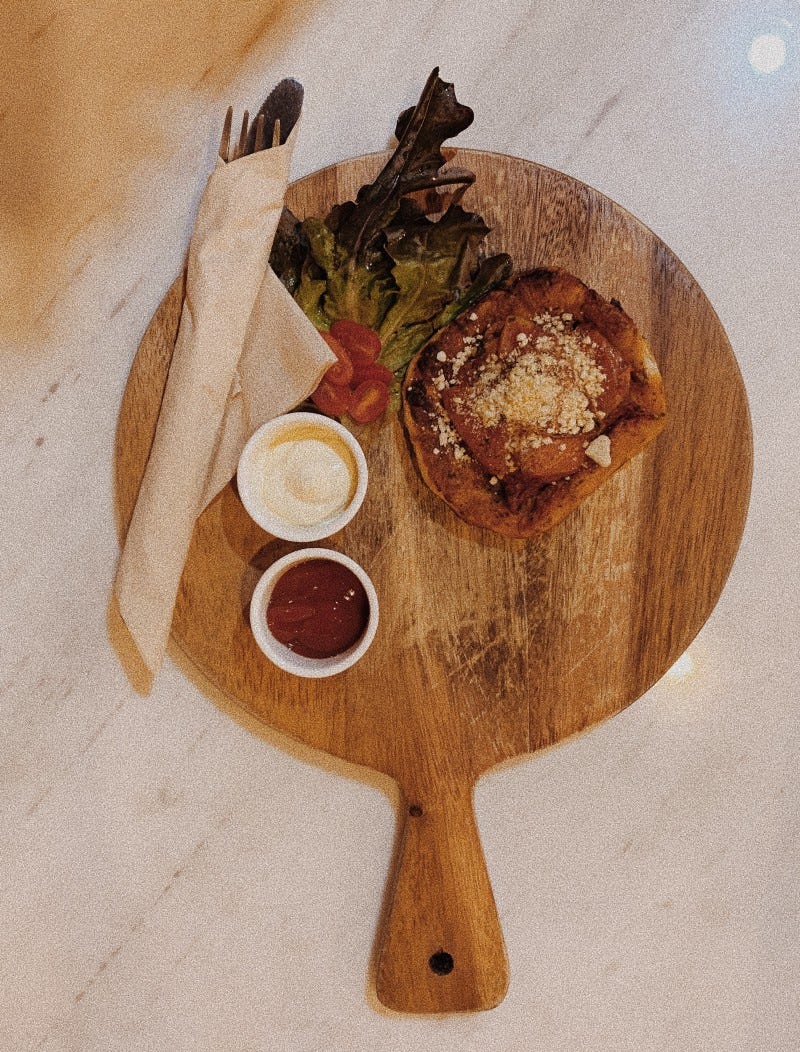 ---
The Broccoli Revolution
It's a vegan workplace sustainable-living paradise. They have an extensive crafty plant-based menu full of healthy options. They have 3 branches, our go-to's were the Sukhumvit and the Charoenkrung one. We loved the Charoenkrung one for the aesthetic minimal interiors it had, perfect to get some work done. The food is fresh and full of flavours. The banana bread is an absolute wonder. We spent hours here just working and slurping on spaghetti quinoa balls — definitely worth a try!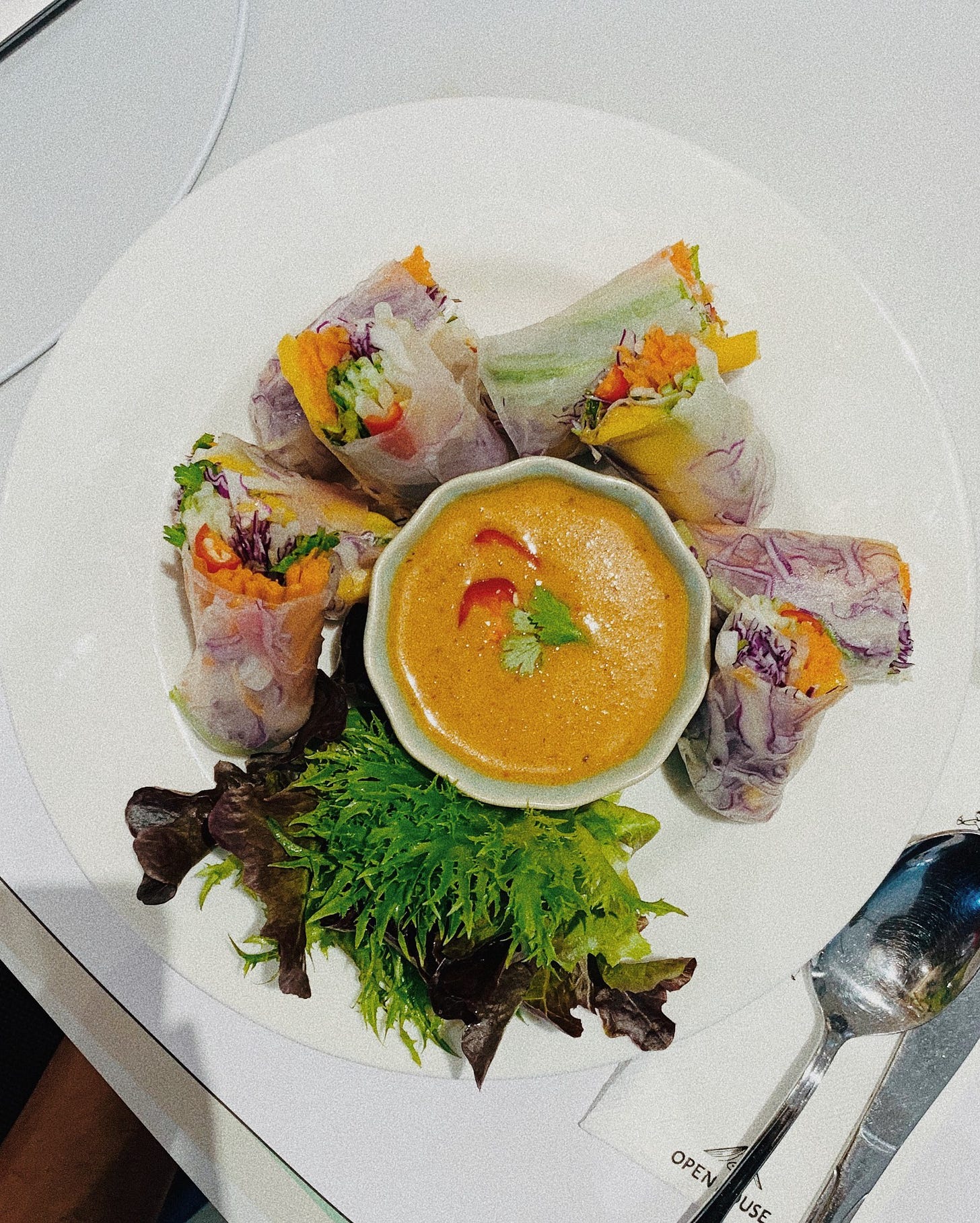 We're definitely going back to Bangkok. We're going to continue travelling and exploring more and more vegan culture around the world. Stay tuned and subscribe for more details about our travels!
Love,
Vishva & Sowmay